January 7, 2020 at 10:56 pm
#23171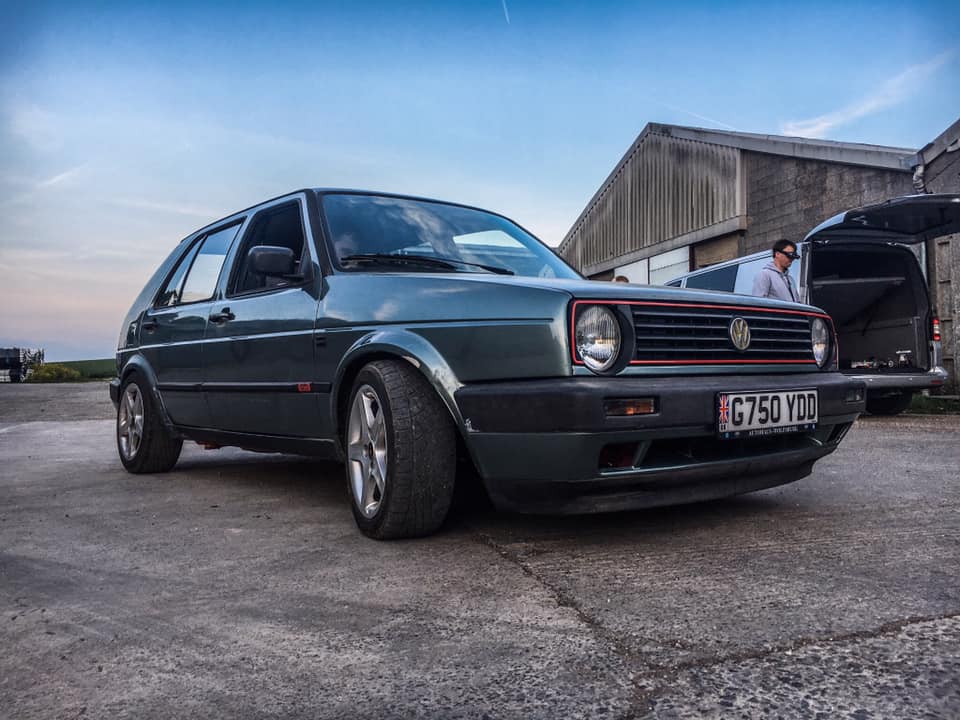 AndyF
Participant
Hi Syncro people! Car update: all going smoothly – apart from the clutch! The cable is a bit sticky, sometimes pedal stays down which can be a bit sketchy! Anyway… I have been collecting parts to do a hydraulic clutch conversion. Does anybody have any advice with this… has anybody done this conversion?
I have collected the following:
Corrado brake reservoir, Rallye slave cylinder & clutch master cylinder, associates pipe work.
EPYTEC Bolt on bracket to accommodate clutch slave cylinder onto existing pedal box. (Anyone used one of these?)
I am hoping that is everything I need and that it will be relatively straight forward. Am I delusional?