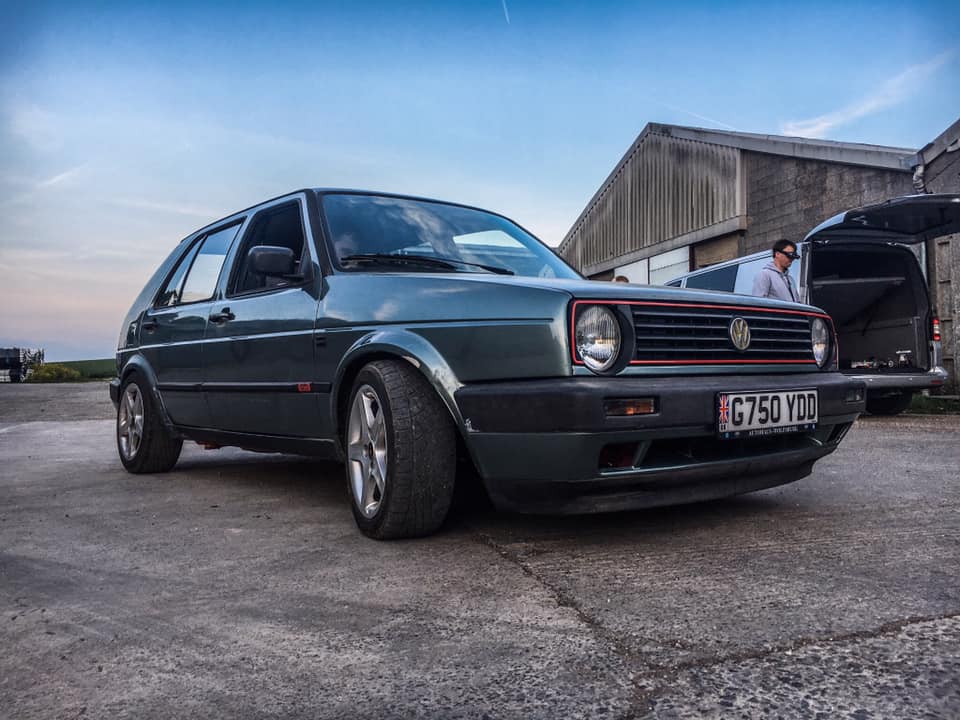 AndyF
Participant
Hooray She moves! Totally over the moon that it turned out to be something minor…. and not a drive train issue! Turns out the front G60 callipers were seized solid. We managed to free them up enough to test everything as Chris suggested, however they quickly seized up again once we drove round the yard a few times. Topran do replacements for about £40/side unless anybody has any other ideas to go on the front?
Now that everything syncro related works, i can concentrate on the niggly jobs like trying to adjust the gear linkage to reduce the throw on the gear change. any suggestions/advice with this? is there a short change type mod that anybody is aware of or is it just a case of 'tinkering' with the mechanism?
Also now everything works in principle, i can do a proper service on the engine. Definitely big progress! I love the fact wit these digifant engines cars you can chuck some fuel in, new plugs and leads and they start on the button after 10 years of being sat there.