April 29, 2019 at 7:47 am
#22824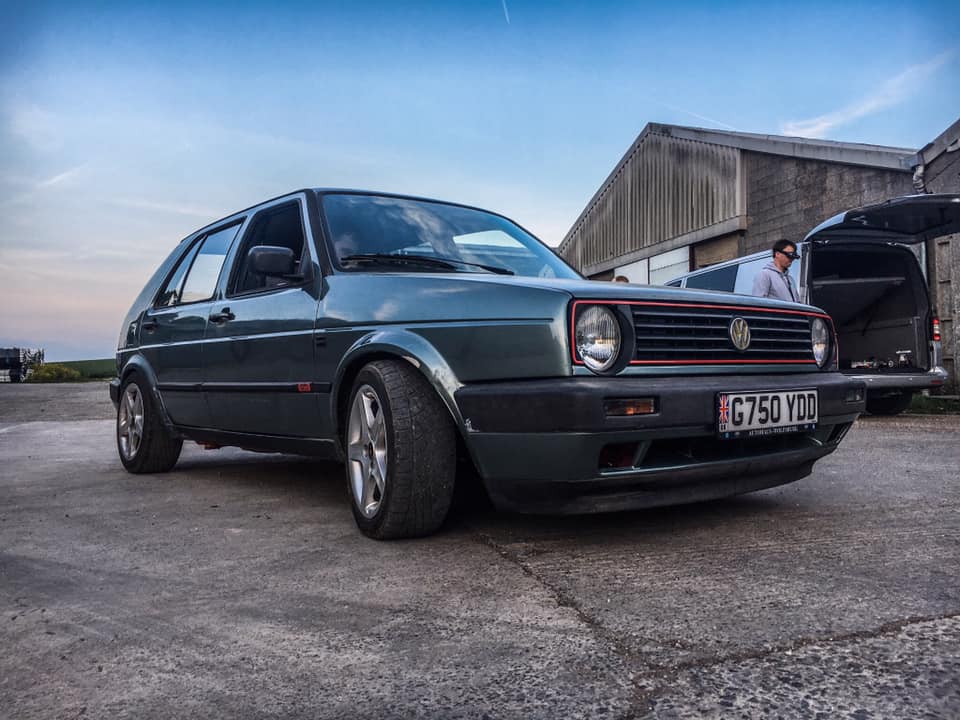 AndyF
Participant
Hi guys – its been a while but i have been slowly getting things done. However it still seems like 10 steps forward, 11 steps back!
Car almost MOT ready – everything works – Engine sounds great, started on the button first time! Drives forwards and backwards – However one slight problem – still no Free Wheel mechanism. SO as before – I can't push the car when in Neautral? Sounds absurd Yes?
I have checked the vacuum which all appears correct, and the solenoid is is working as it should (clicking), the reverse switch is wired in correctly and works, the relay has been checked – but even if all of this wasn't working I should still be able to push the car when the engine is turned off Yes? Am I missing something really obvious?
Next plan is to disconnect the drive prop shaft and work out whether its the rear Diff/viscous thats locking in neutral or the Rallye gearbox. All ideas Welcome!